Welcome to our new website…. we hope to help you with yours.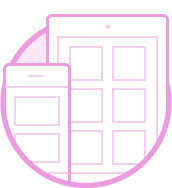 Website Design
Avin Solutions is a full service website firm. We provide graphic design, SEO tuning, Ad Sense campaign management and social media marketing services.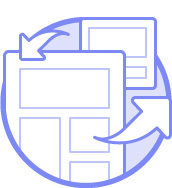 Responsive Designs
Optimal viewing experience—easy reading and navigation with a minimum of resizing, panning, and scrolling—across a wide range of devices from mobile phones to desktop computer monitors.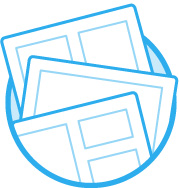 Content Management System
We build websites using state of the art CMS software allowing for publishing, editing and modifying content, organizing, deleting as well as maintenance from a central browser interface.